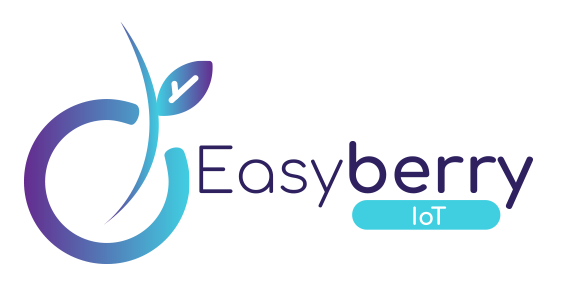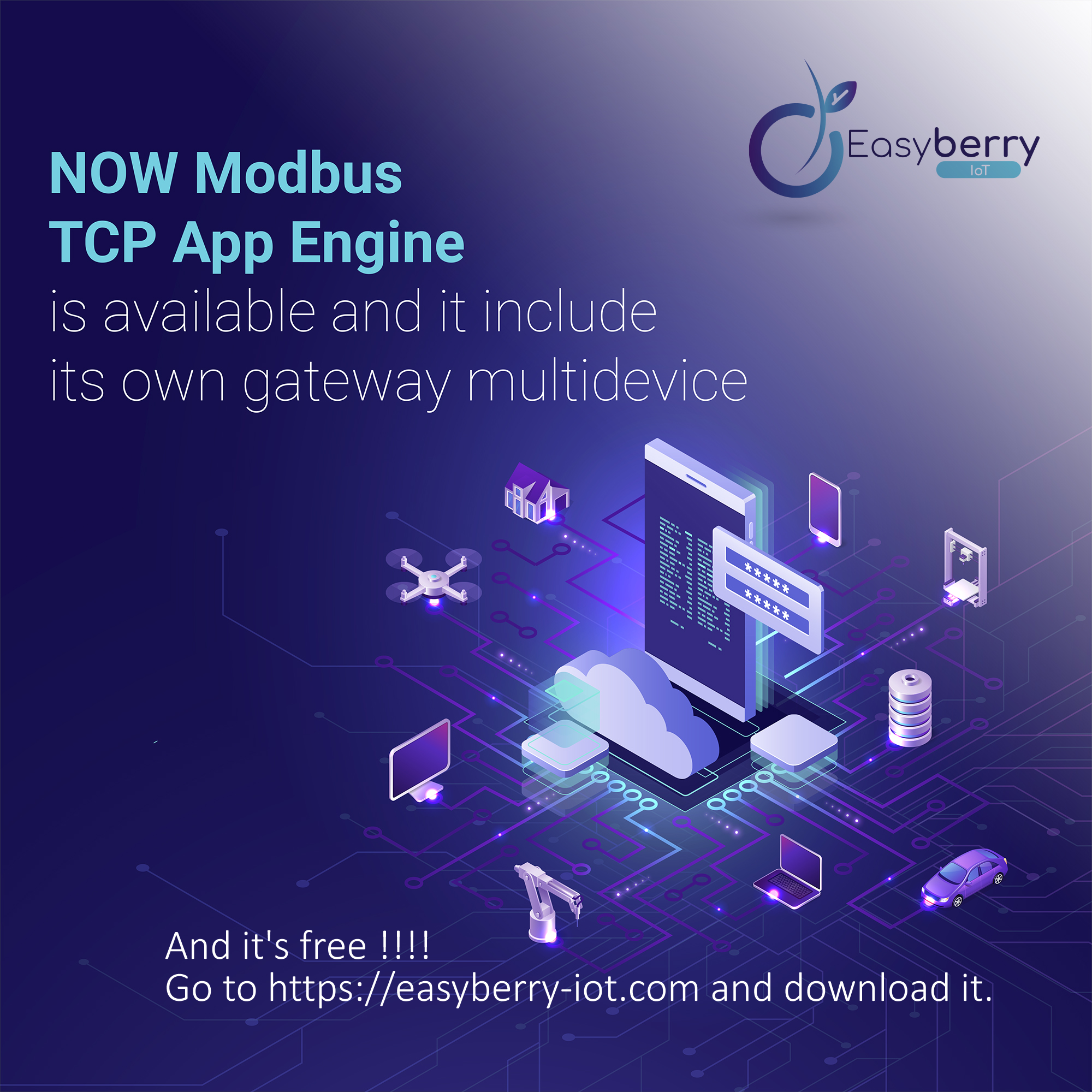 Easyberry IoT is free to use and allows you to create IoT applications in minutes.
Get data information, debug communication layer from Modbus, DNP3, Bacnet, ProfitBus and others protocol in minutes.
Check the phone APP's gateways available every weeks.
Amazing tools to monitor your data.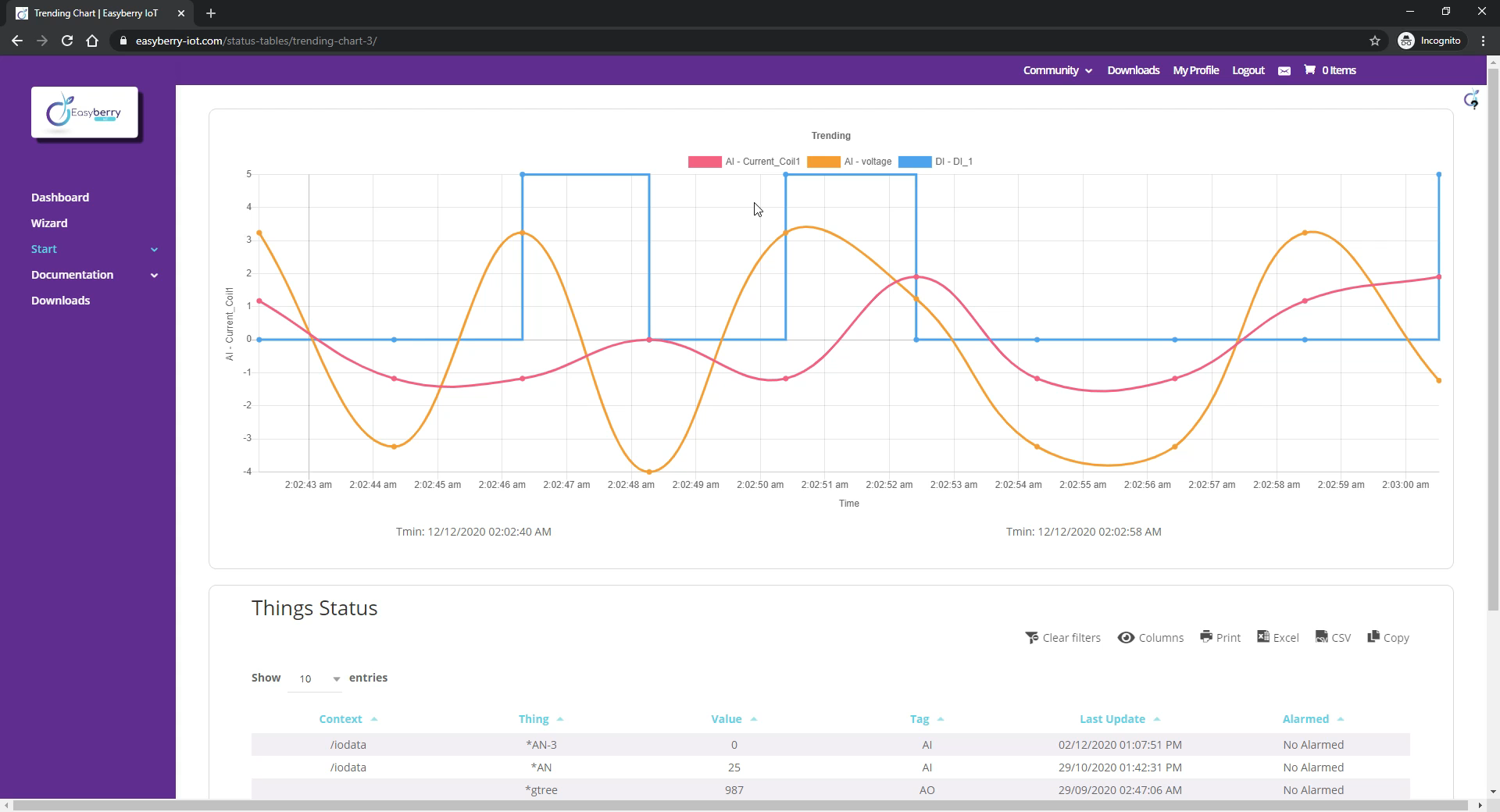 Documentation
Take a look Easyberry documentation for more information here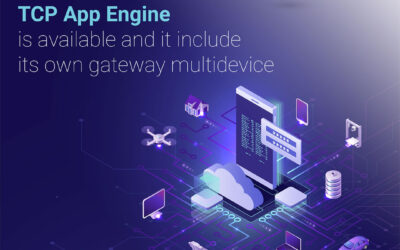 Try this Modbus gateway and connect several Modbus devices to Easyberry IoT platform in just seconds. Go to App's Engine/Modbus App section and download it. Configure your Modbus application in Easyberry Modbus Application Engine like number and configuration...